Understanding the costs involved in underfloor heating
As of April 1, here in the United Kingdom, the energy cap increase has resulted in larger utility bills for around 22 million customers. Prepay customers are experiencing annual price rises of £708 and those paying by direct debit on default tariffs a hike of £693. Home heating represents a significant portion of energy bills, so it is understandable that many households are considering the cost-effectiveness of their current systems.
Along with upgrading boilers to more efficient modern solutions, homeowners are also looking at the type of system installed on their property. Central heating that uses radiators has long been the go-to option for British homes, however recently its shortcomings have been recognised. While often affordable to install compared to other options, conventional heating can be time-consuming and expensive to maintain. It is not designed for long-term use and over time parts require updating and replacing adding further expense. Central heating is not the most efficient way to warm homes either, with radiators often producing patchy heat at best or creating stuffy living spaces that require airing.
As a result, for many homeowners around the UK underfloor heating provides an ideal alternative to traditional heating. However, for those considering a system, the underfloor heating cost is often a concern. UK underfloor heating costs can vary greatly depending on multiple factors. In this blog, we'll take a close look at these variables, along with the cost of installations and maintenance. We'll also show some of the saving potential offered by installing an underfloor heating solution in your home.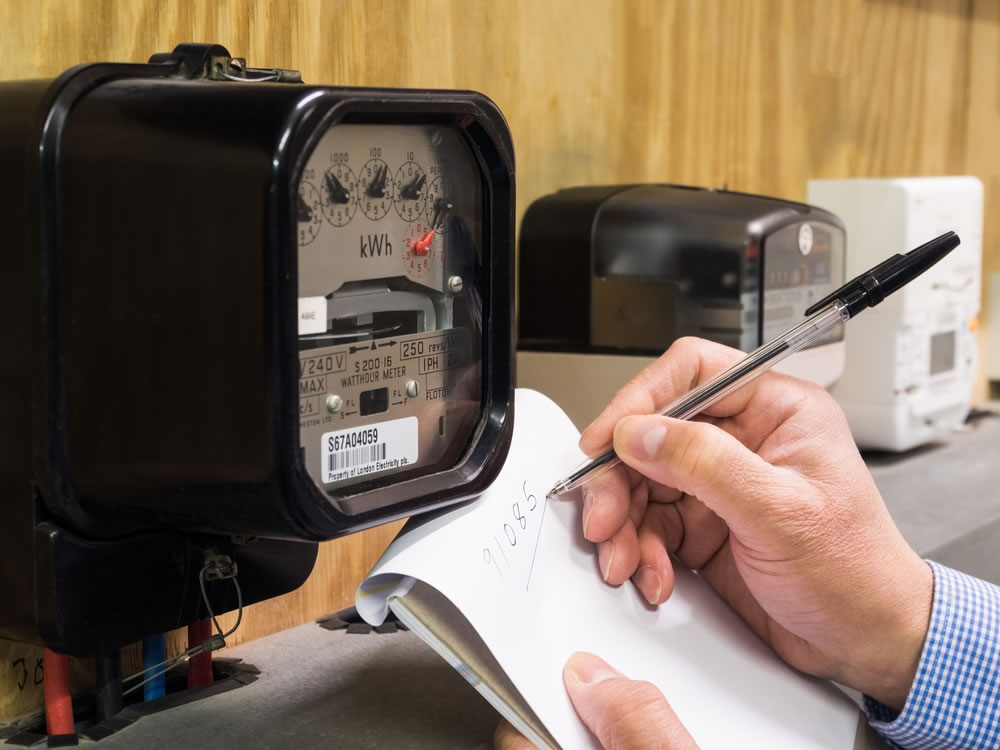 Underfloor heating installation costs
How much it costs to fit underfloor heating will depend on how extensive your installation is. If you opt to only add underfloor heating to a single area on your property it will be much cheaper than kitting out your whole home.
Along with the scale of your project, the type of underfloor heating system you select will also have a bearing on how much you pay. Electric underfloor heating is less expensive to install as it requires less invasive work. Pre-wired electric heat mats can be laid quickly cutting down labour costs and can come in the form of home kits or as professional installations handled by qualified fitters.
Wet systems, sometimes referred to as hydronic or water-based underfloor heating systems, cost more to fit. However, they offer even greater energy savings in the long term, which can more than cover the price of an installation. Hydronic systems are more expensive as installations must be performed by a gas safe engineer and involve plumbing work to operate effectively. More complex than electric systems, it is understood that wet systems take longer to install adding to labour costs.
Underfloor heating maintenance costs
The life expectancy of an underfloor heating system is approximately 50 years in comparison to the lifespan of a home radiator which is typically between eight to 12 years before it requires replacing. As a result, those selecting underfloor heating can enjoy a substantial return on their investment in comparison to central heating users.
Unlike conventional central heating systems, an electric underfloor heating system will not require frequent servicing. After an installation is carried out by a qualified engineer, systems should offer simple-to-control home heating without any hassle. Warm water underfloor heating systems will require an occasional quick check-up to confirm they remain fully operational. At times they may also require a professional service to make certain all components are functioning at top performance
Underfloor heating running costs
When underfloor heating systems are used, radiant warmth rises from the floor instead of emitting from the sides of rooms in radiator-based heating and spaces are warmed more evenly. As a result, systems can create a comfortable temperature while operating at much lower flow temperatures than traditional central heating systems. Requiring lower temperatures to run, underfloor heating effectively reduces energy consumption and leads to far lower bills for homeowners. A water-based underfloor heating systems can be up to 20% cheaper to run than conventional system using radiators.
It is understood that running costs for an underfloor heating system can vary wildly with variables like room size, floor types and hours of usage having a direct impact. However this year, consumer champion Which? carried out a report covering costs that were based on the estimates of multiple underfloor heating manufacturers. It calculated that underfloor heating for a room that was 10 metres squared in size, would typically cost somewhere between £18 to £25 a month, based on the system being run for four hours every day.
Heating bills can be lowered further still, however. Wet underfloor heating works exceptionally well with a zoned approach to home heating. An individual thermostat can be installed in each room of a house allowing users to only heat the areas that are in use. Unlike most home heating which has only one or two thermostats, being able to customise the heating requirements of every room allows optimum control of usage.
The latest smart thermostatic controls allow households to adjust their settings from an app on their phone making it simple to save money. Smart thermostats also allow homeowners to programme when heating turns off and on to minimise energy waste.
Insulation is also an important factor to reduce running costs. If a property is well-insulated the underfloor heating system doesn't have to work as hard and used less energy. Before installing an underfloor heating solution, always ensure you have optimised insulation in your home.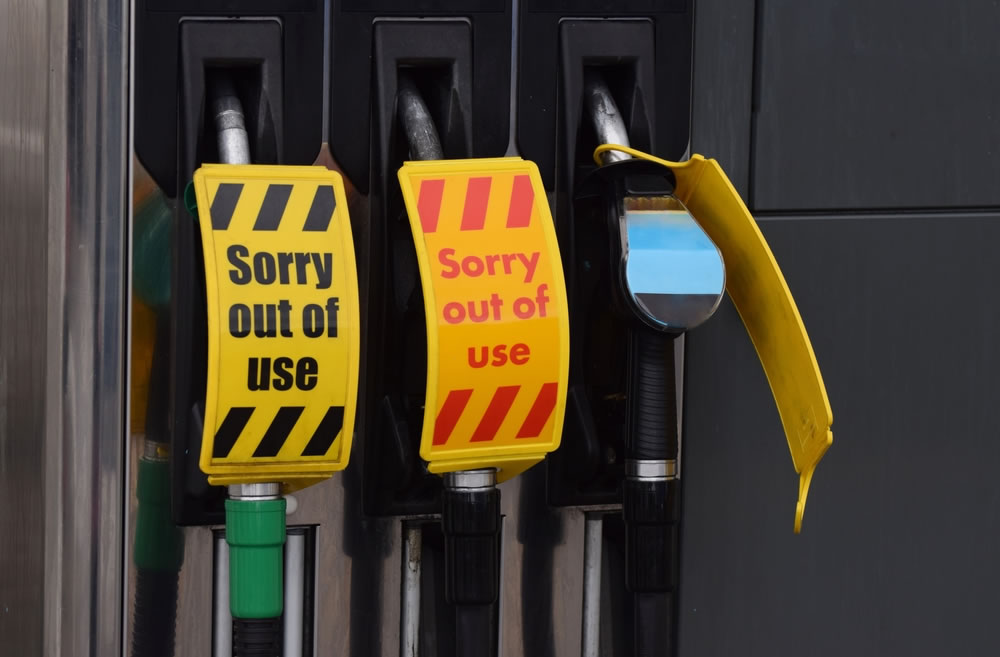 Experts in underfloor heating for Sheffield and Doncaster
Whether you're equipped with the skills to handle an installation yourself with a home heating kit or enlist the professional help of a qualified contractor, underfloor heating can offer many advantages for those seeking an affordable solution. You might need expert advice on the best-suited system for your property or high-quality products and expertise you can count on, but either way, you can get in touch with our specialist team at Underfloor Heating Shop now for everything your need for a successful installation.